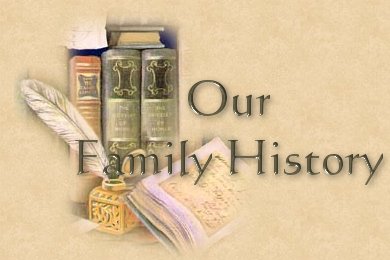 Welcome to my Trapp Family Research web site. This site is dedicated, for the most part, to the research of those of our family who moved to Georgia in the early 1800's. Most appear to have come from Virginia, through South Carolina, although some were here in the late 1700's. Some journeyed across the state and settled in Floyd and Paulding County. Others stayed awhile and then moved onto Alabama, Mississippi, Arkansas, Colorado, Oklahoma, and New Mexico.


For years I thought my line came from William and Elizabeth Trapp of Fairfield County, South Carolina. Recent communication with Bettye Dove of Texas revealed that not to be the case. She related a story of five brothers who came from either Massachusetts, North Carolina, or Virginia. They were granted patents for land in South Carolina as early as 1778 due to their service in the Revolutionary War. Their names were Thomas, Samuel, John, William, Aaron, and Levi. Bettye thinks my William came from Thomas or John.

My great-great-grandfather, Jeremiah Trapp, settled in Floyd County, Georgia in 1843 and started a line I call the "Floyd County Trapps." I have been trying to connect this line with the "Paulding County Trapps." This line includes the familes of Daniel and James Trapp. My main interests at this time are finding more about Jeremiah's parents, a link to the Paulding County Trapps, and Albert Trapp's desendants. Every effort has been made to present this information as accruately as possible. If you find something in error please let me know. New information is always welcome.
Family Reunion
The descendants of Jeremiah Trapp will hold a reunion May 5, 2018 at the Pleasant Valley North Baptist Church on the Old Summerville Road in Rome, Georgia.